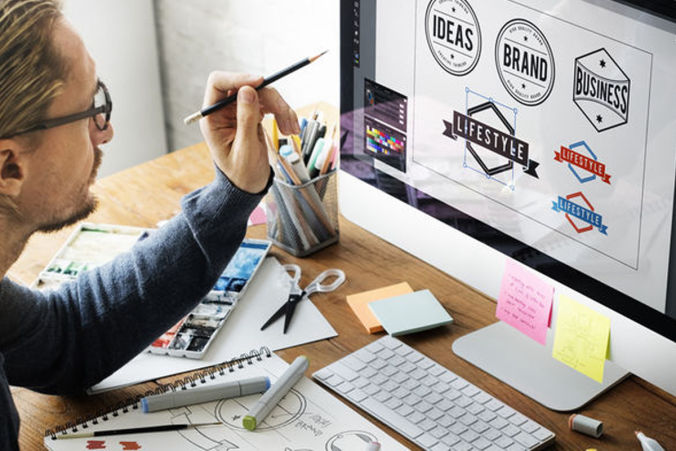 Graphic Design
Take your brand from the past to the present with a modern layout, imagery, and style. Provide your audience with a streamlined user experience, with easy navigation and interactive elements.
Website Design
See how we created a smart rebranding strategy to help this company connect with their clients. We offer affordable custom web design solutions to accurately portray the image of your business.
Search Engine Optimization
Search engine optimization (SEO) is the process of optimizing your online content so that a search engine likes to show it as a top result for searches of a certain keyword.
Your website should be working harder than your sales team!
Powerful Websites & Mobile Apps
The world we live in is getting more mobile everyday. We design & build responsive websites and mobile apps that offer amazing user experiences that will help you to reach customers and meet your business goals.

It is important that your logo portrays your business in the correct way, leaving a lasting impression and engaging your audience. The logo is only the start of developing a quality brand identity.
We guarantee a high quality printed material that you will be proud of. This includes printing for branded stationery and brochures, as well as digital printing for short-run marketing promotions.
Branding is like an invisible string that connects every separate aspect of your business. It allows you to grow and morph, to use different designs, but still paradoxically remain the same.
Drive more leads, sales, and revenue for your business with SEO services from Multimedia Graphics, a full-service SEO agency that has helped small-to-midsized businesses generate revenue
We will get you results! We have a team of highly qualified Search Engine Optimization Specialists that are in house, they all have impeccable skills and real-world experience. We harness our team's skills to bring you the best service offered.
We will develop a corporate branding campaign for you