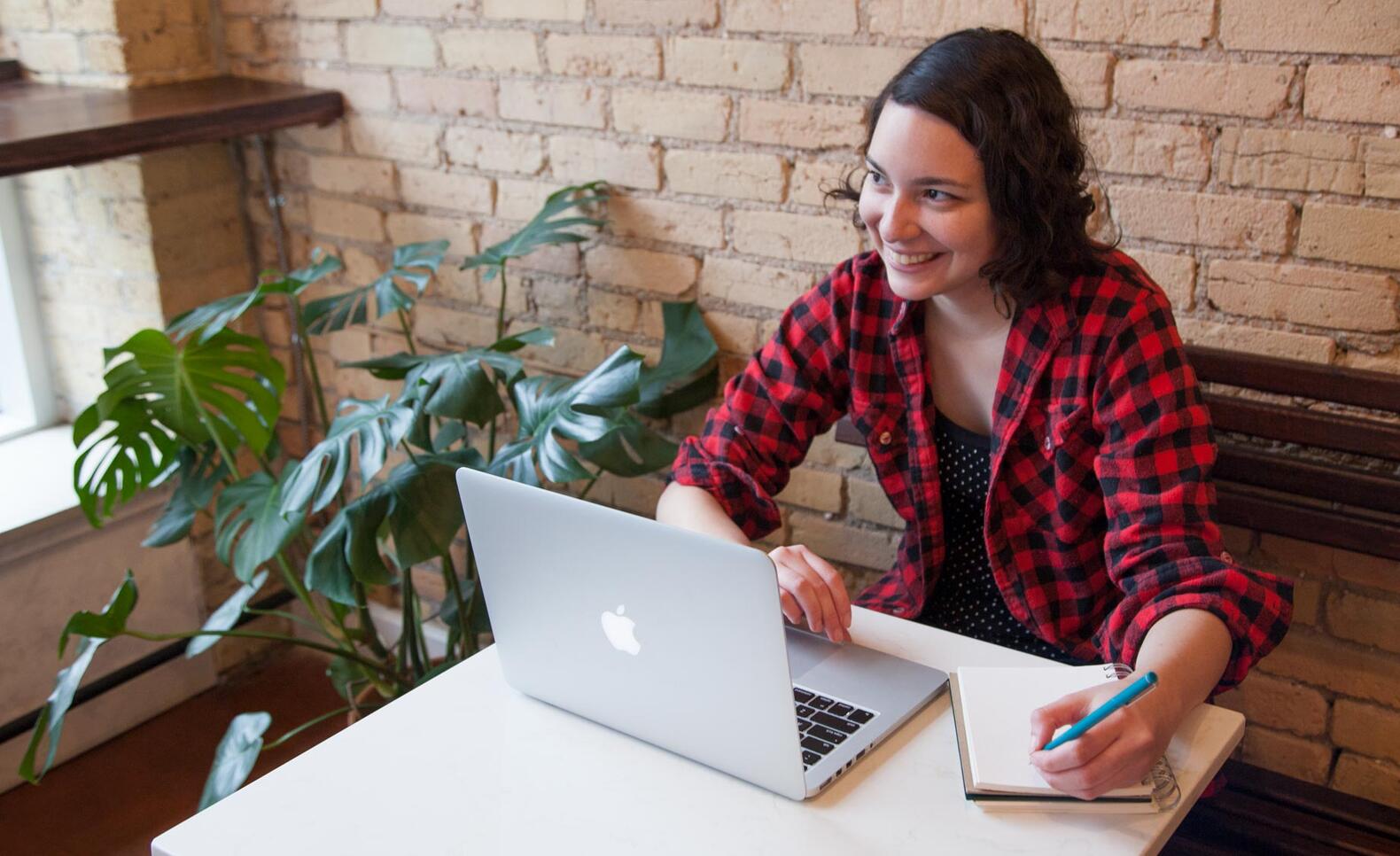 In this article, we shall be talking about the various schools within the city of Minneapolis that are high school level and above. We will also be including other educational facilities, such as libraries, and public schools. Now, without further ado, let me describe to you the various educational facilities within the city of Minneapolis.
First off, there's Augsburg University. It is a private liberal arts college in Minneapolis, Minnesota that is affiliated with the Evangelical Lutheran Church in America. Upon its founding in 1869, it was a Norwegian-American Lutheran seminary known as Augsburg Seminarium. Its first college class began in the fall of 1874. Today, the university enrolls approximately 3000 undergraduate students and 800 graduate students. The school is known for its emphasis on service learning; volunteering in the community is both an instructional strategy and a required part of a student's coursework. In 2010 Augsburg was one of the six higher education institutions to receive the Presidential Award for Community Service, sponsored by the Corporation for National and Community Service. On September 1, 2017, the name of the school changed from Augsburg College to Augsburg University.
Then there's the Minneapolis College of Art and Design (MCAD) is a private college specializing in the visual arts and located in Minneapolis, Minnesota. MCAD currently enrolls approximately 800 students. MCAD is one of just a few major art schools to offer a major in comic art.
MCAD offers several degree programs.
Bachelor of Fine Arts: The BFA program offers majors in Animation, Comic Art, Drawing and Painting, Filmmaking, Fine Arts Studio, Furniture Design, Graphic Design, Illustration, Web and Multimedia Environments, Photography, Print Paper Book, and Sculpture.
Bachelor of Science: The BSc program offers a major in entrepreneurial studies. Students have the opportunity to meet with real clients and take on real projects for a contextual study from the moment they step inside MCAD's doors. This allows students to network with industry professionals by becoming a part of the industry themselves, giving them not only an education but also real-world experience. By the time they graduate, students already have a leg up on graduates from other colleges and universities.
Continuing Education: MCAD offers a number of continuing studies courses for children, teens, and adults. Adult courses are available for both enrichment and professional development.
Master of Fine Arts: The MFA program offers disciplines in the areas of Animation, Comic Art, Drawing, Filmmaking, Furniture Design, Graphic Design, Illustration, Interactive Media, Painting, Photography, Printmaking, Sculpture. It uses a mentor-based approach in which students select a mentor from a list of MCAD faculty and professional area artists, work one-on-one with their mentors discussing their goals as an artist, and develop strategies in studio art and liberal studies seminars to meet their needs.
Master of Arts in Sustainable Design: Launched in 2004, MCAD's MASD program was the first accredited online program, not exclusive to architecture, focusing on sustainability methodologies that can be applied to any effort. The program was developed and is taught by long-standing sustainability practitioners working in design and business, including members of Worldchanging, Biomimicry Guild, International Society of Sustainability Professionals, and the Permaculture Guild. Students come from all industries, cultures, and career stages to share ideas and insights while learning how to apply systems thinking to their own work. Not limited to designers, business and government decision-makers find they not only learn how to work in an applied sustainability environment, but also learn design thinking methodologies—sparking real and long-term innovation.
Post-Baccalaureate Certificates: MCAD offers two professional post-baccalaureate certificate programs for students and working adults who have already completed a bachelor's degree. The graphic design certificate program is taught partly on campus and partly online and prepares students for careers as professional graphic designers. The interactive design and marketing certificate combine web design courses with web development and marketing courses and is a 100% online program.
After that, there's North Central University is a residential Christian liberal arts university associated with the Assemblies of God and located in Minneapolis, Minnesota. It is owned and operated by 11 Assemblies of God districts of the upper Midwest. The institution was founded in 1930 and is accredited by the Higher Learning Commission of the North Central Association of Colleges and Schools. It is one of 17 Assemblies of God institutions of Higher Education in the United States.
Then there's the largest university, The University of Minnesota, Twin Cities (often referred to as the University of Minnesota, Minnesota, the U of M, UMN, or simply the U) is a public research university in Minneapolis and Saint Paul, Minnesota. The Minneapolis and St. Paul campuses are approximately 3 miles (4.8 km) apart, and the Saint Paul campus is actually in neighboring Falcon Heights. It is the oldest and largest campus within the University of Minnesota system and has the sixth-largest main campus student body in the United States, with 50,943 students in 2018-19. The university is the flagship institution of the University of Minnesota system and is organized into 19 colleges and schools, with sister campuses in Crookston, Duluth, Morris, and Rochester.
The University of Minnesota is one of America's Public Ivy universities, which refers to top public universities in the United States capable of providing a collegiate experience comparable with the Ivy League. Founded in 1851, The University of Minnesota is categorized as a Doctoral University – Highest Research Activity (R1) in the Carnegie Classification of Institutions of Higher Education. Minnesota is a member of the Association of American Universities and is ranked 14th in research activity with $881 million in research and development expenditures in the fiscal year ending June 30, 2015.
The University of Minnesota faculty, alumni, and researchers have won 29 Nobel Prizes and three Pulitzer Prizes. Notable University of Minnesota alumni includes two Vice Presidents of the United States, Hubert Humphrey, and Walter Mondale, and Bob Dylan, who received the 2016 Nobel Prize in Literature.